About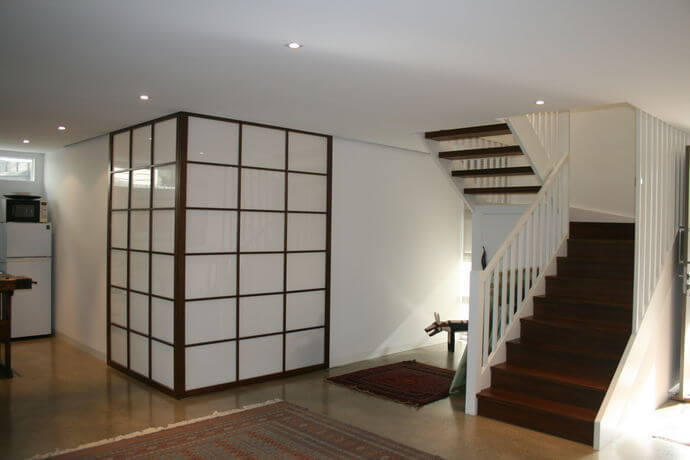 P.R.Griffiths Pty Ltd A family owned and operated Mornington Peninsula based building company established in 1972.
Peter Griffiths, is a registered domestic and commercial builder - unlimited.
James Carr also a registered domestic builder- unlimited and managing director of P.R.Griffiths Pty Ltd.
Continuous membership of the Master Builders Association of Victoria for the past 25 years!
We have over 40 years experience in all types of building and construction.